Daily Current Affairs: 15 June 2022 – Reading Daily Current Affairs is very important if you are preparing for government competitive examinations such as UPSC, UPPCS, SBI PO, SBI Clerk, IBPS PO, IBPS Clerk, SSC CGL, SSC CHSL, CDS, AFCAT, NDA, Airforce, Railways, ESIC, EPFO, SIDBI, NABARAD, RBI, etc. If you read current affairs daily then you an easily score good marks in current affairs section. Normally, current affairs is asked in almost all the exams. If you try to mug up the current affairs on the last day of the exam, then you will ruin your whole exam. So, the best way to score marks in current affairs section is that you should read current affairs on daily basis. Click here to Join whatsapp/ telegram study group →
Our team has compiled today's most important news and current affairs in one liner mode so that you can quickly revise. Let's have a look at today's most important news and current affairs. If you want to read any news in details, then you can click on the title of that news and you can read it in detail. Please join our whatsapp and telegram to receive instant notifications about latest current affairs. Click here to Join whatsapp/ telegram study group →
Daily Current Affairs: 15 June 2022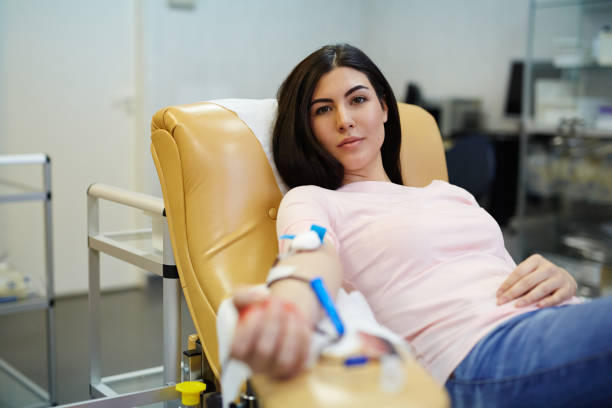 World Blood Donor Day is observed on June 14 to spread awareness regarding the need for "safe blood and blood products for transfusion". Theme 2022: "Donating blood is an act of solidarity. Join the effort and save lives".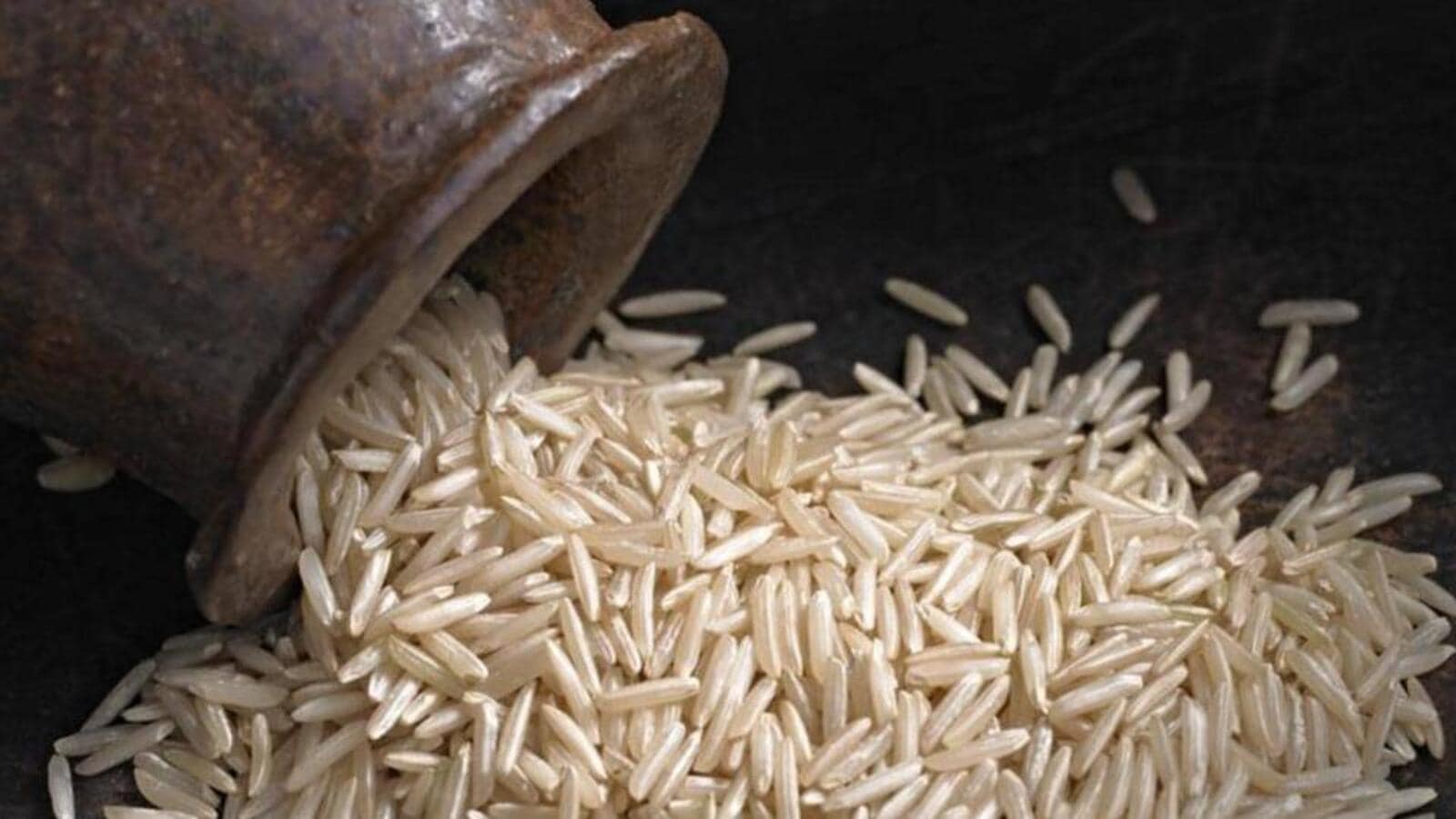 The Union Government has said that fortified rice will be distributed in 291 aspirational and high-burden districts across the country through Public Distribution System in 2022-23.  Food Secretary Sudhanshu Pandey said, the government has planned to provide 175 lakh Metric Tonnes of fortified rice during this phase.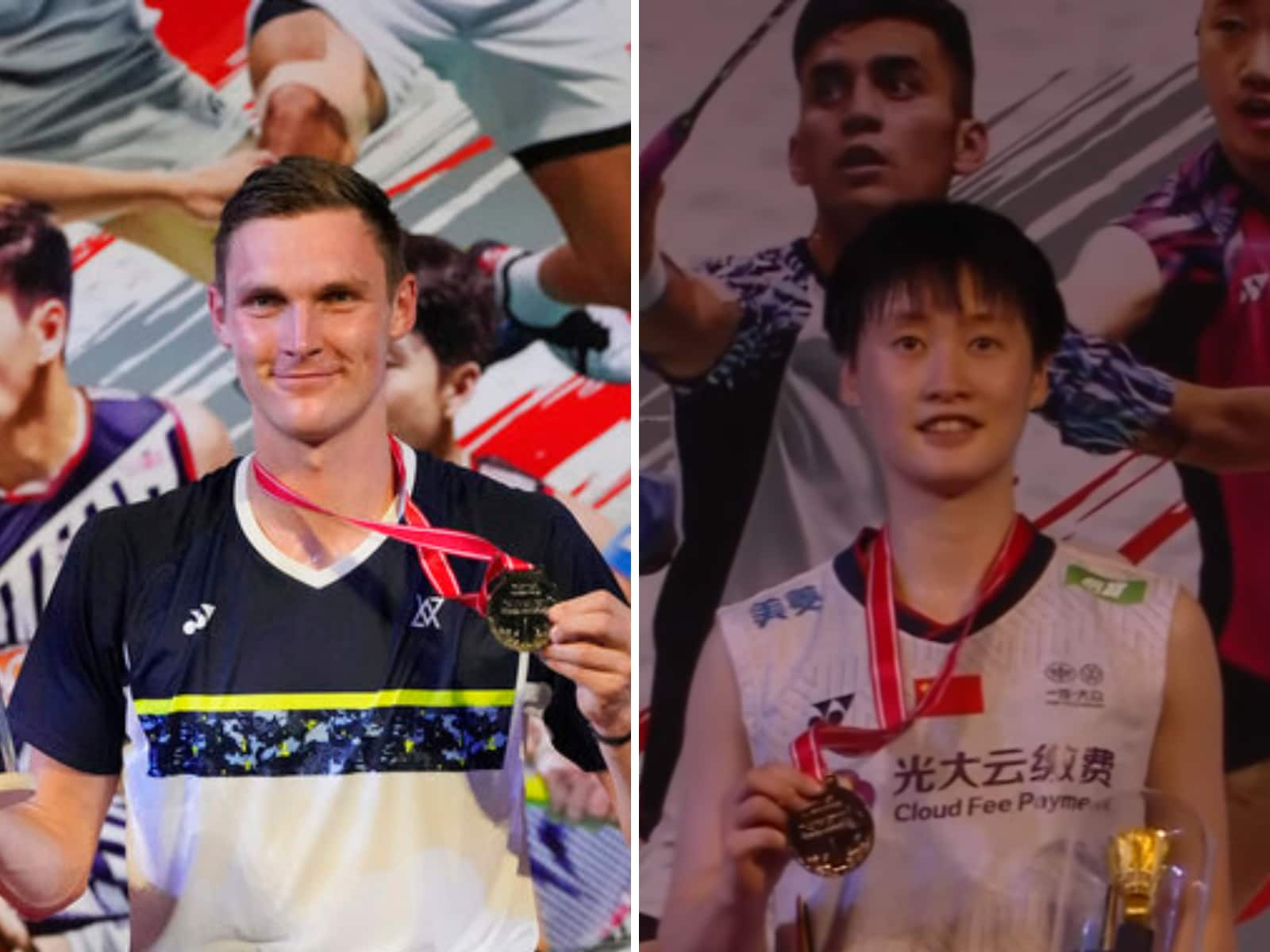 Olympic champions Viktor Axelsen and Chen Yufei clinched the respective men's and women's singles titles at the BWF Indonesia Masters 2022 at the Istora Senayan.
The United Arab Emirates (UAE)-based META4 Group will be setting up an Electric Vehicles (EV) manufacturing plant with an investment of ₹250 crore in Zaheerabad, Telangana.
Red Bull's Max Verstappen won the Azerbaijan Formula One Grand Prix to extend his Formula One championship lead over Ferrari's Charles Leclerc.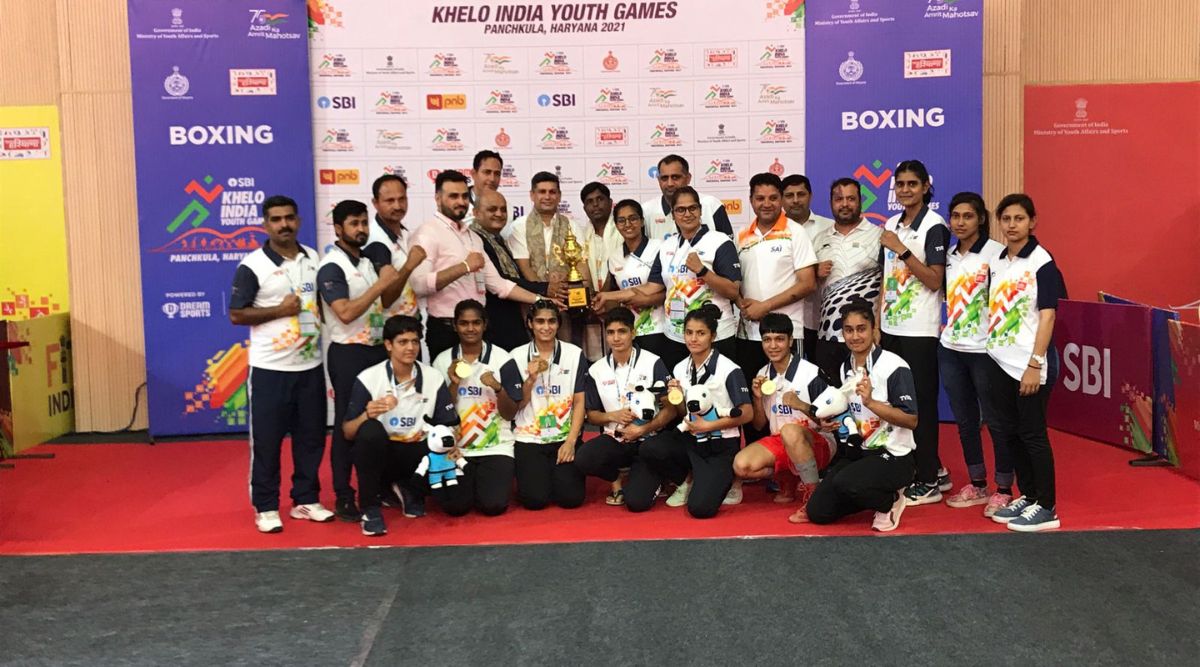 Haryana topped the medal tally with 52 gold, 39 silver and 46 bronze medals. Maharashtra came second with 45 gold, 40 silver and 40 bronze medals.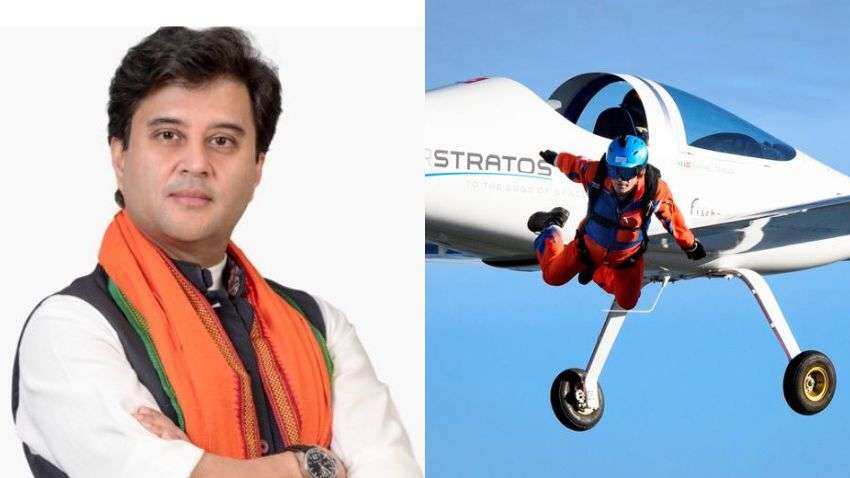 The sports policy will cover air sports such as aerobatics, aeromodelling, model rocketry, amateur-built and experimental aircraft, ballooning, drones, gliding and powered gliding, hang-gliding and powered hang-gliding, parachuting (including skydiving, BASE jumping and wingsuit flying), paragliding and paramotoring (including powered parachute trikes), powered aircraft and rotorcraft.
The 38th India-Indonesia Coordinated Patrol between the Indian Navy Units of Andaman and Nicobar Command, ANC, and Indonesian Navy is being conducted from 13 June to 24 June in the Andaman Sea and Straits of Malacca.
Union Minister of Tribal Affairs Arjun Munda has said that the government has started a scheme, " Pradhan Mantri Aadi Adarsh Gram Yojana" for faster development of tribal villages.
Prime Minister Narendra Modi inaugurated Jagatguru Sreesant Tukaram Maharaj Shila Mandir at Dehu Village near Pune. Sant Tukaram was a Warkari saint and poet, famously known for Abhanga devotional poetry and community-oriented worship through spiritual songs known as Kirtans.