Daily Current Affairs – Reading Daily Current Affairs is very important if you are preparing for government competitive examinations such as UPSC, UPPCS, SBI PO, SBI Clerk, IBPS PO, IBPS Clerk, SSC CGL, SSC CHSL, CDS, AFCAT, NDA, Airforce, Railways, ESIC, EPFO, SIDBI, NABARAD, RBI, etc. If you read current affairs daily then you an easily score good marks in current affairs section. Normally, current affairs is asked in almost all the exams. If you try to mug up the current affairs on the last day of the exam, then you will ruin your whole exam. So, the best way to score marks in current affairs section is that you should read current affairs on daily basis. Click here to Join telegram study group →
Daily Current Affairs
Note: Click on News Title to read in detail.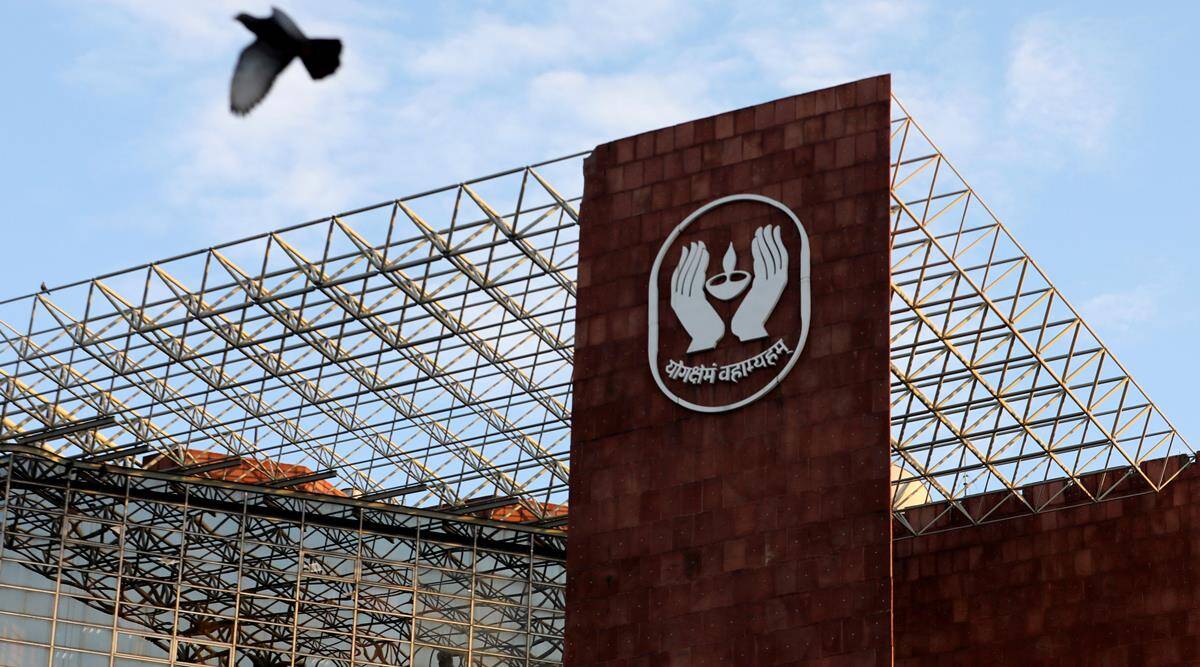 LIC ranked 98th in Fortune 500 list
Recently-listed Life Insurance Corporation (LIC) has broken into the latest Fortune Global 500 list, while Reliance Industries has jumped 51 places. LIC with revenue of USD 97.26 billion and a profit of USD 553.8 million, was ranked 98th on the just released Fortune 500 list. Reliance Industries jumped 51 places to 104 on the 2022 list.
Sebi restructures market data advisory committee
Sebi has restructured its advisory committee on market data that recommends policy measures pertaining to securities market data access and privacy. The market data advisory committee will now have 20 members. Earlier, the committee had 21 members. The committee is chaired by S Sahoo.
GST e-invoicing must for entities with Rs 10 cr turnover from Oct 1
The government has widened the ambit of e-invoicing for businesses by lowering the mandatory turnover threshold to Rs 10 crore from Rs 20 crore under the Goods and Services Tax (GST) regime. The new threshold starts October 1.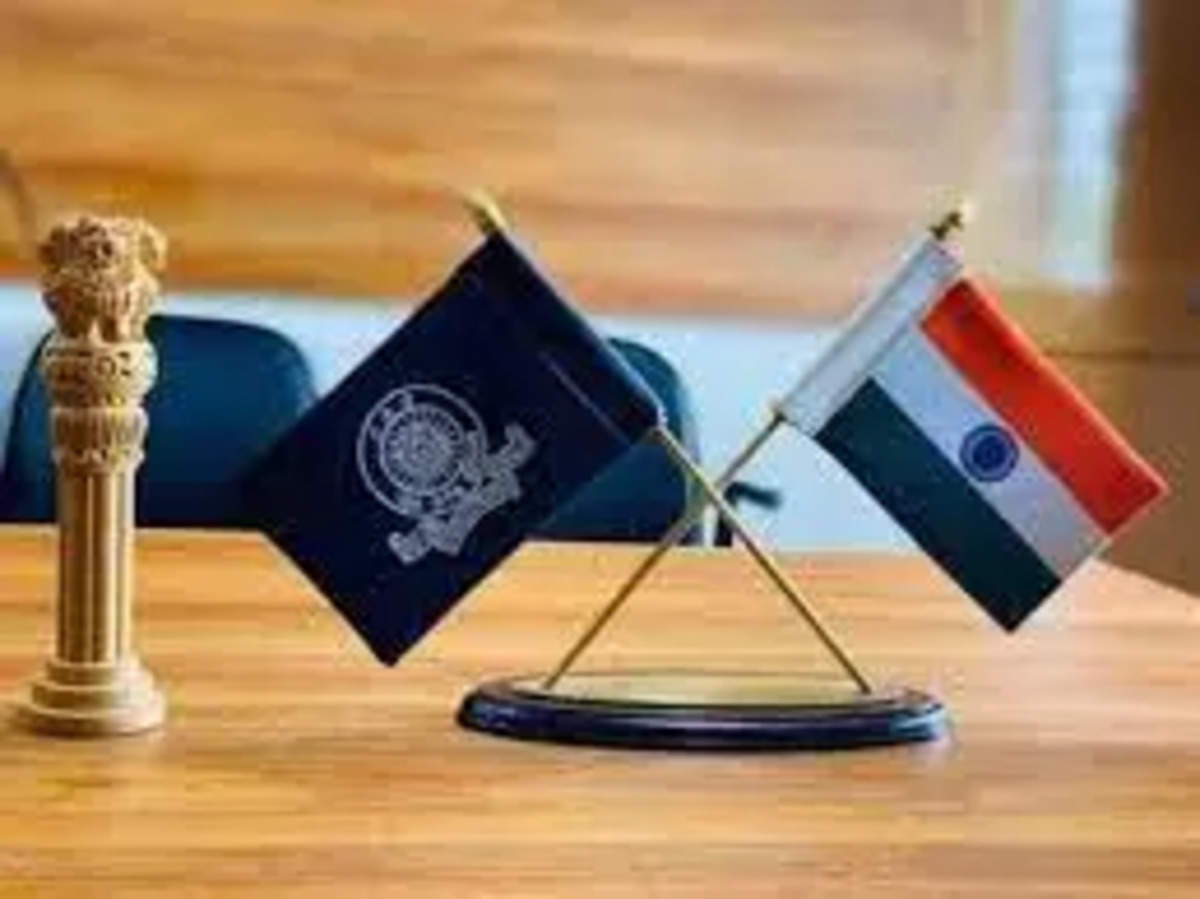 IFS officer Shweta Singh appointed Director in PMO
Indian Foreign Service (IFS) officer Shweta Singh was appointed as a director in the Prime Minister's Office (PMO). She is a 2008-batch IFS officer.
India's Trade Deficit Triples to Record $31 Billion in July
Exports dipped, though marginally, for the first time in 17 months in July, while trade deficit tripled to a record USD 31 billion fuelled by over 70 per cent rise in crude oil imports. The July 2022 exports at USD 35.24 billion showed a decline of by 0.76 per cent on annual basis. The country's merchandise exports stood at USD 35.51 billion in July 2021.
IOCL signs MoU with Bangladesh for emergency supply of petroleum goods
The Indian Oil Corporation Limited (IOCL) signed an MoU with the Bangladesh Roads and Highways department in Dhaka for the emergency supply of petroleum goods via Bangladesh territory to India. This is an interim set up to facilitate urgent supply of petroleum products due to damage caused by the flood in Assam this year.
RBI's March financial inclusion index shows growth in all segments
The Reserve Bank of India's (RBI) financial inclusion (FI) index, which was constructed to capture the extent of financial inclusion across the country, has risen to 56.4 in March 2022, showing growth across all parameters. The index stood at 53.9 as of March 2021.
India to host UNSC members for special meeting on counter-terrorism
India will host diplomats of the 15-nation UN Security Council in October for a special meeting on counter-terrorism. India is halfway through the second year of its two-year term as an elected non-permanent member of the UN Security Council.
Suresh N Patel appointed Central Vigilance Commissioner
Vigilance Commissioner Suresh N Patel was appointed as the Central Vigilance Commissioner, a year after the post fell vacant. The tenure of a CVC and vigilance commissioner is of four years or till the incumbent attains the age of 65 years.
---
Related
Current Affairs MCQs